The use of storyboards has increased over the last 80 years. Following in the footsteps of animation and filmmaking, storyboards are used by ad agencies for commercials, directors for plays, and comic book artists. Storyboards have also made their way into the business world, where they are used to simulate how customers will interact with new products. We must all plan for something, whether at work, school or at home, a storyboard serves as your guide when creating a video. Your storyboard serves as a visual script that directs you visually through the entire production process. You can know which shots to make and how to create them when filming by having a plan for your video.
There are numerous forms of storyboards, just as there are numerous varieties of videos.


Your choice of storyboard depends on the type of video you're producing.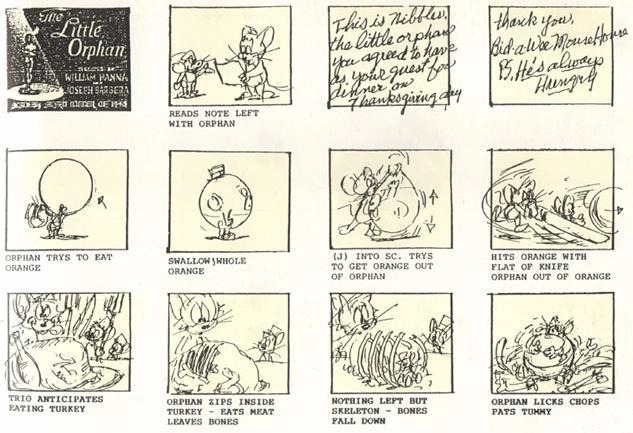 The writer, producer, and director visualize their initial idea with the aid of a traditional storyboard before any filming or animation takes place because it makes modifications easy and affordable, these hand-drawn storyboards are still widely used in the TV and film industries today.
A small team or even just one person who already has a clear sense of how they want to visually represent their idea would typically employ a thumbnail storyboard.
Since there is no requirement for writing and the sketches don't need to be extremely detailed, these may be made quite quickly and easily.
Because you may utilize the same images that will be displayed in the finished video, a digital storyboard is ideal for animated projects. This gives everyone involved a preview of the finished result.

Viion uses digital storyboards since all of our graphics are developed specifically for our clients, thus it's critical to check that they are accurate before we begin the animation process.

This guarantees fewer revisions in the future and gives our clients more control over the final design of their videos.
WHY IS STORYBOARDS IMPORTANT
BRAND STORYTELLING IS AN ESSENTIAL COMPONENT OF BRAND MARKETING SINCE IT ALLOWS YOU TO:
We aim to provide our clients next-generation mobile apps, our expert team uses HTML5 Tool to build high-quality cross-platform native Mobile apps and web apps/customize web app. We use agile development methodology to build advance HTML5 to meet the needs of our client's business.
Better communication: A storyboard may be used as a visual tool to communicate ideas to a team or customers, decreasing the possibility of misunderstandings.
Advanced coordination: Storyboarding assists in preparing and anticipating future difficulties, making it easier to make required changes before beginning the real project.
Increased creativity: Creating a storyboard can spark fresh ideas and innovative solutions.
Resource efficiency: By planning and visualizing a project ahead of time, it is feasible to distribute resources and time more efficiently.
Teamwork: Storyboarding may bring together diverse departments and stakeholders to work toward a single objective.
Enhanced engaging: A storyboard helps to bring a brand's narrative to life, making it more memorable and engaging for target consumers.
At Viion, we recognize the value of successfully visualizing and conveying your ideas. Our skilled storyboard artists provide first-rate storyboarding services to help bring your ideas to life. We employ cutting-edge technology and strategies to produce clear and entertaining storyboards that represent the flow of your storyline, timing, and emotions. Our purpose is to assist you in communicating your vision successfully to your customers, and viewers. With our storyboarding services, you can be confident that your message will be understood and your ideas will be fully fulfilled. Choose Viion for unrivaled storyboarding quality and experience.