Viion Digital and Software Agency is a full-service digital agency that specializes in providing a wide range of digital solutions to businesses of all sizes. Our team of experts has extensive experience in website design and development, digital marketing, software development, and more. We are dedicated to helping our clients achieve their goals by leveraging the latest technologies and industry best practices. With a focus on innovation and customer satisfaction, we work closely with our clients to deliver tailored solutions that drive growth and success. We have been working in this industry for years and our team of experts is well aware of how to fill the gaps.
VIION Technology, under the leadership of one of the stalwarts of the hardware industry – Viper Technology, has seen exponential growth in recent years. VIION takes care of all the work related to Web and App Development. With a talented pool of Web and App Developers at the helm of affairs, fruitful solutions and results are always offered to the customers.
At VIION, we put people and technology at the forefront of our business. Our team has extensive experience in developing ideas into highly successful and effective technology solutions for transforming the existing processes and boosting sales. Our mission is to create attractive, resilient products for our clients. Its powerhouse team was handpicked for specialties in mobile app development, enterprise software development, and animation services.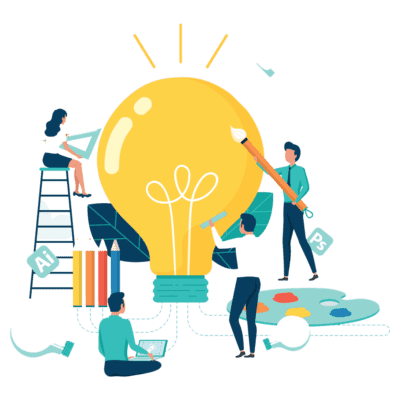 Our philosophy is to develop mobile apps that can change the way of our day to day work, with simple steps. We provide quality services and cost-effective solutions to our clients. We aim to enhance our products and services by adopting the latest technologies and best industry practices to provide world-class IT solutions to our esteem customers.
Our mission is to ensure the satisfaction of the customer. We serve our customers as trusted allies, providing them with a true business partner's loyalty. With the development of apps, we offer high-quality web services and innovative ideas. We give our clients full control over their website, even after the website is live, our team offers their expertise. We have designed our entire process and products to provide everything that a small business needs when it starts – ensuring that working with us is always a fast, easy and trouble-free experience.